"And all at once, summer collapsed into fall."
– Oscar Wilde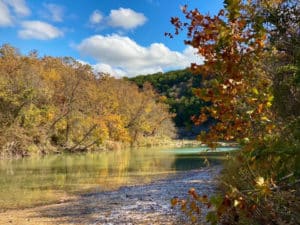 WOW, it has been a hot summer!! It might not
feel like it now… it might even be hard to
imagine… but FALL IS COMING!
In just a few short weeks, the leaves will begin
to turn, the temperatures will begin to cool,
and surely rain will fall again!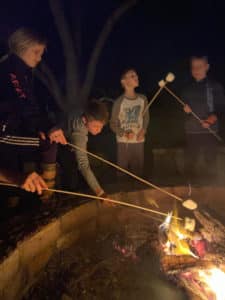 Fall weekends are filling up so make
plans now!
Country Woods Inn provides a
wonderful place for families to
enjoy exchanging stories, strolling through
the woods, and making
unforgettable memories together.
What better way to escape the
chaos than a place of safety and fun that
helps you remember
a simpler time!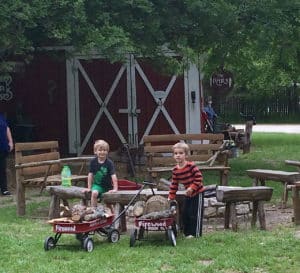 Some things in our world may seem
different and feel uncertain…
but here on the farm all is right
with the world. Guests can
immerse themselves in nature!
Animals wait for carrots and apples.
Love, laughter and fun await!
Come see us in Glen Rose, Texas
countrywoodsinn.com
countrywoodsinn@yahoo.com