"Autumn is a second spring when every leaf is a flower." – Albert Camus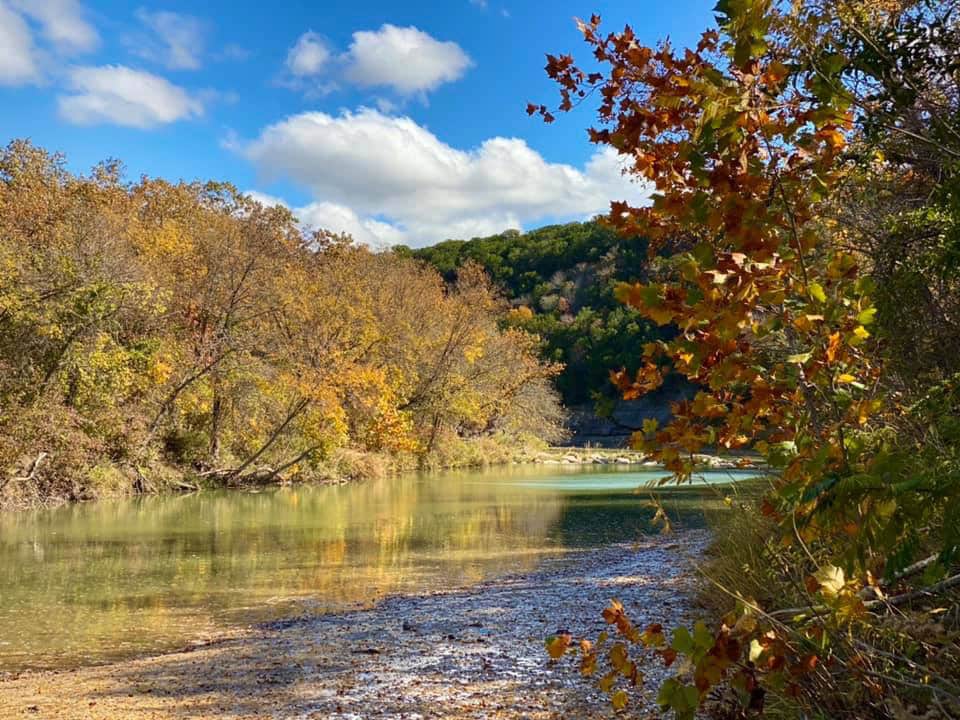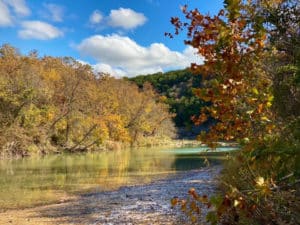 The mountain by the meadow is showing off it's
beauty. At sunset, it shines like gold! The stars
sparkle over the sky and provide families with the
perfect canopy while roasting marshmallows by
the campfire!

IT'S A BEAUTIFUL SCENE ON THE FARM!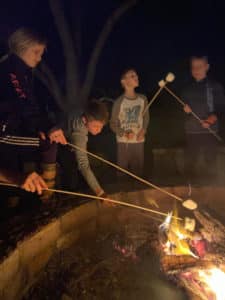 Country Woods Inn provides a wonderful
place for families to enjoy exchanging stories,
strolling through the woods, and making
unforgettable memories together.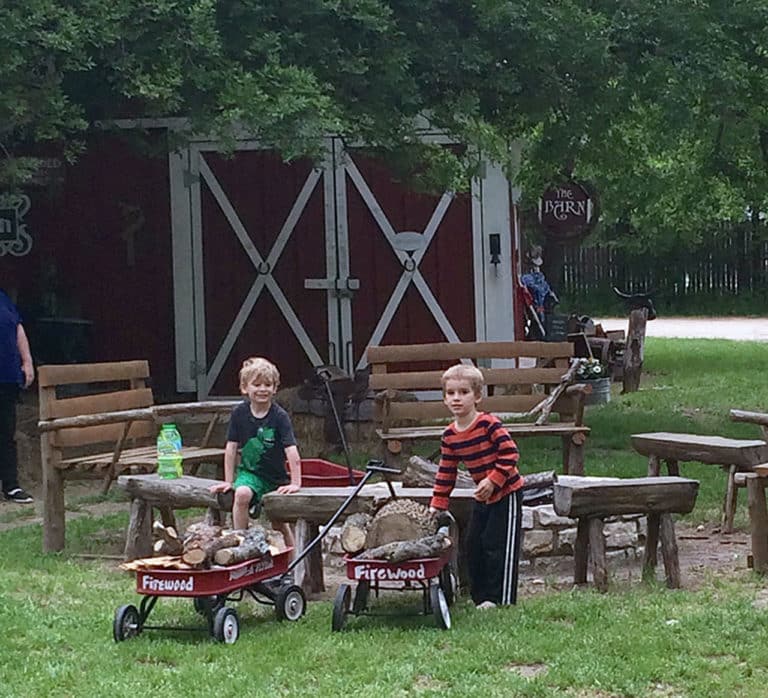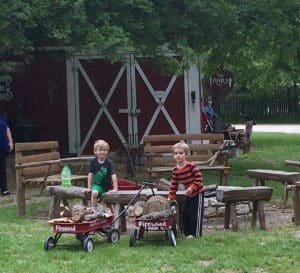 Many things in the world seem different and feel
uncertain… but here on the farm all is right with
the world. Guests can immerse themselves in
nature! Animals wait for carrots and apples. Love,
laughter and fun await!
Come see us in Glen Rose!