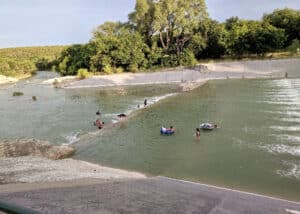 The Paluxy River is full and flowing!
Perfect for floating, swimming, wading and fishing!
Families are enjoying the water during the day and
s'mores around the campfire at night here on the farm!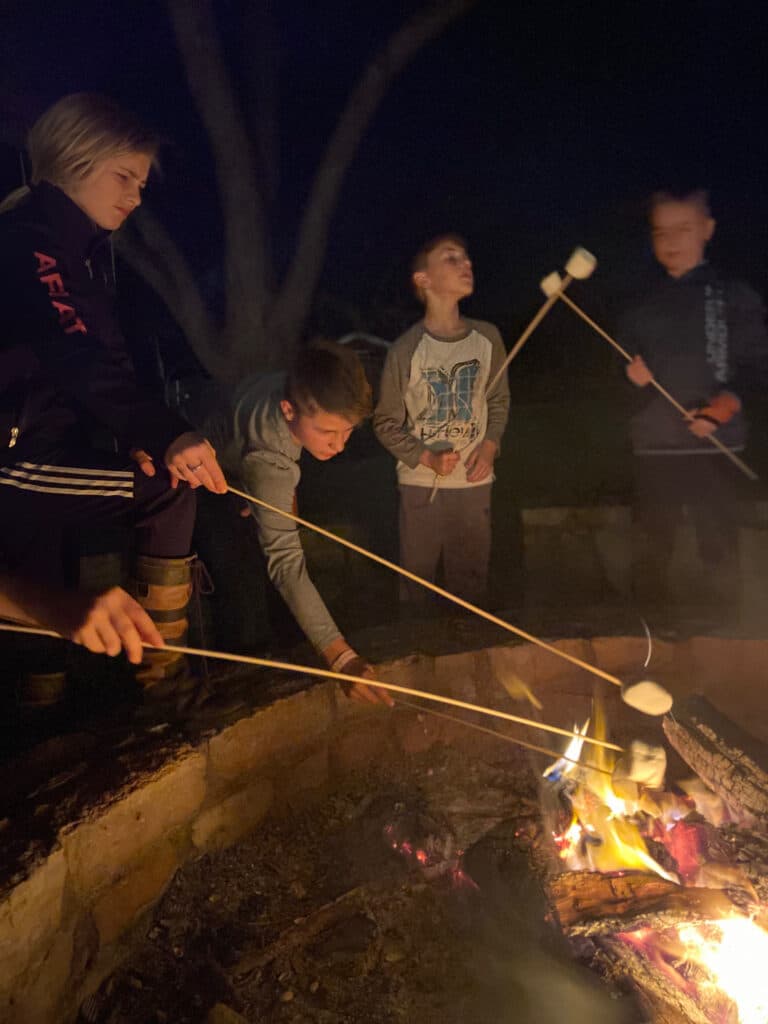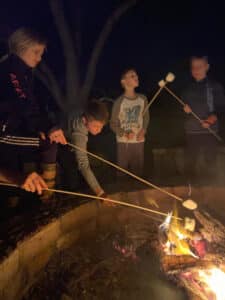 Our river is stocked twice a year with trout and twice a year with bass/catfish!
Fish along the riverwalk just steps from your cabin
along the bank or from the spillway!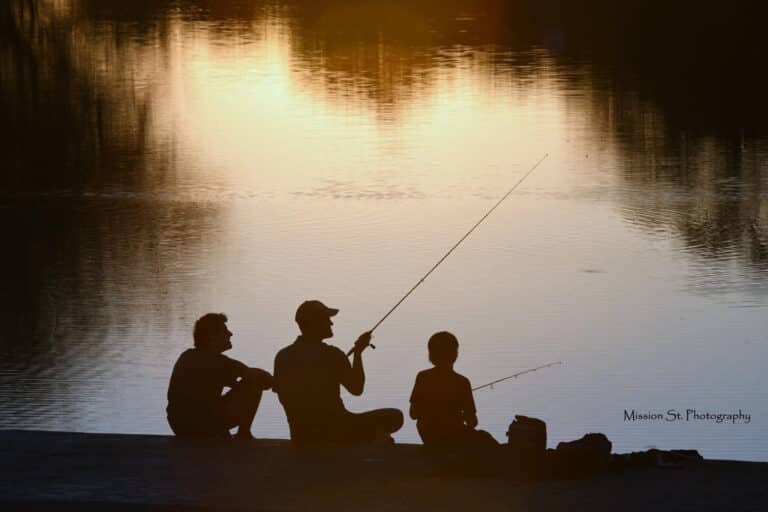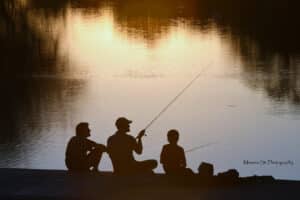 Fossil Rim Wildlife is right up the road to feed the giraffes, zebras
and other species from your car! And Dinosaur Valley State Park is
just up the highway to see the 113 million year old dinosaur tracks in the river bed!!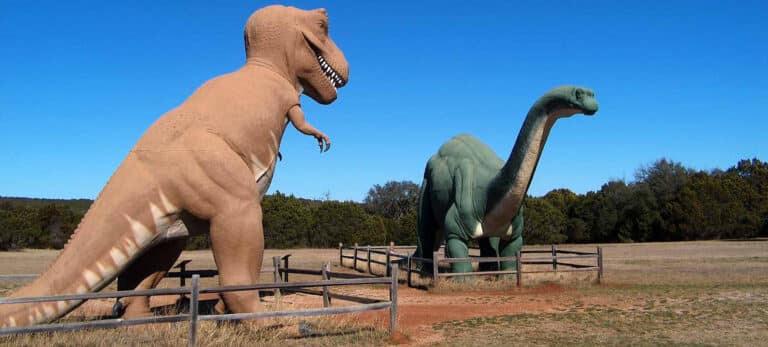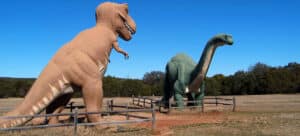 We have a full barnyard of animals to pet, love, brush
and feed on our farm! Kids BRING carrots!!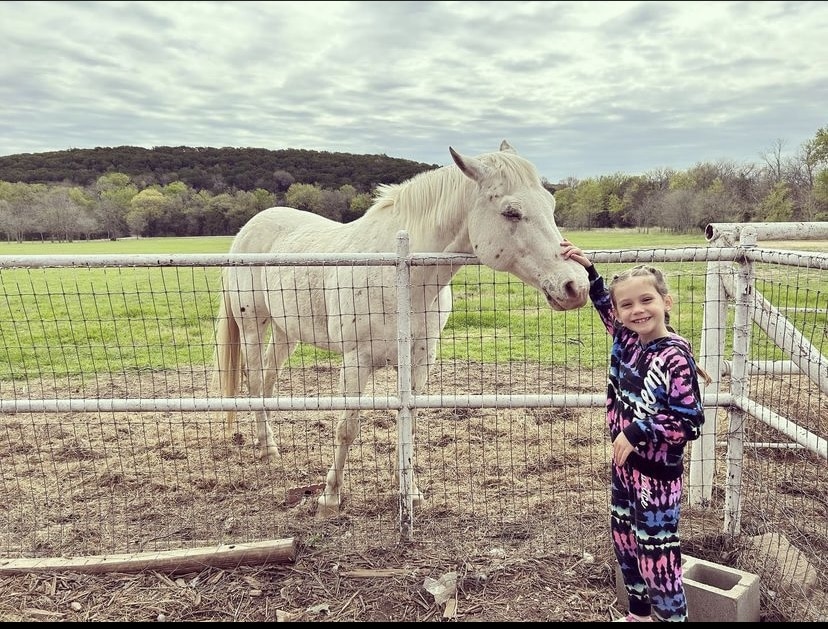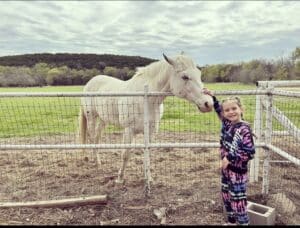 Bring the family this summer and enjoy the beauty
of nature at Country Woods Inn in Glen Rose!