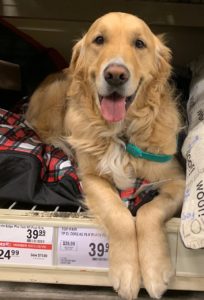 Summer is approaching quickly! For you, that means fishing, swimming, hiking,
and sunsets from the riverwalk! For me, it means a good shave and a
lot of dips in the Paluxy River.
HI! My name is Jack and I am a Golden Retriever. I only come to visit on occasion,
but like you, I love my time at Country Woods Inn! On my last visit, I enjoyed
meeting so many new friends and families! The fields here are magnificent and
filled with flowers that can be picked and arranged for guests to enjoy
in their cabins and Airstreams.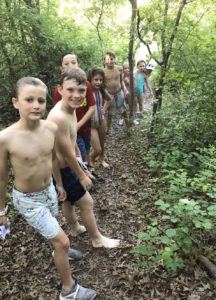 I am so grateful that Country Woods Inn is a pet-friendly Bed & Breakfast!
This makes it very comfortable for me! During our family reunion, my owner
and his family used the Chapel in the Woods for gatherings before and after
the various activities scheduled throughout the day. Although the river
was my favorite spot on the property, the walking trails to the Chapel
were absolutely beautiful!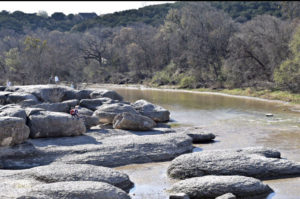 It looks like we'll be back to visit again this summer! I am hopeful to
extend our stay so we can enjoy the campfire and the Breakfast Barn again!
I have big plans to hang out with Bradley, the Donkey. If you make it there
before I do, enjoy the baby bunnies which can be held anytime
during your visit!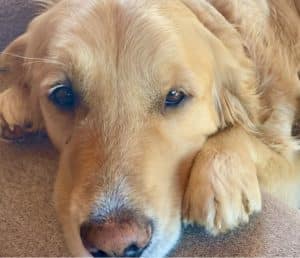 Happy Summer!
Jack