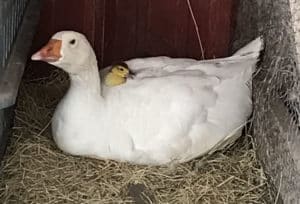 My name is "Christopher" and I am honored to be the one to welcome you to
COUNTRY WOODS INN!
I have lived on this farm and loved my slice of heaven for 21 years now.
Through this time, I have acquainted myself with so many animals,
families, brides, couples, and my favorite of all… children!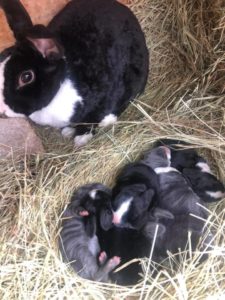 The exchange is delightful – children love to offer me food, and I in return,
deliver smiles and laughter! Oh, and photos of course! Although I live
joyfully in my pen, I remain grateful for the rabbits and ducks who wander
throughout the beautiful riverside property and report back to me!
They share great stories of children catching fireflies, families hiking on
our trails through the woods, and large groups enjoying a
crisp campfire after sunset.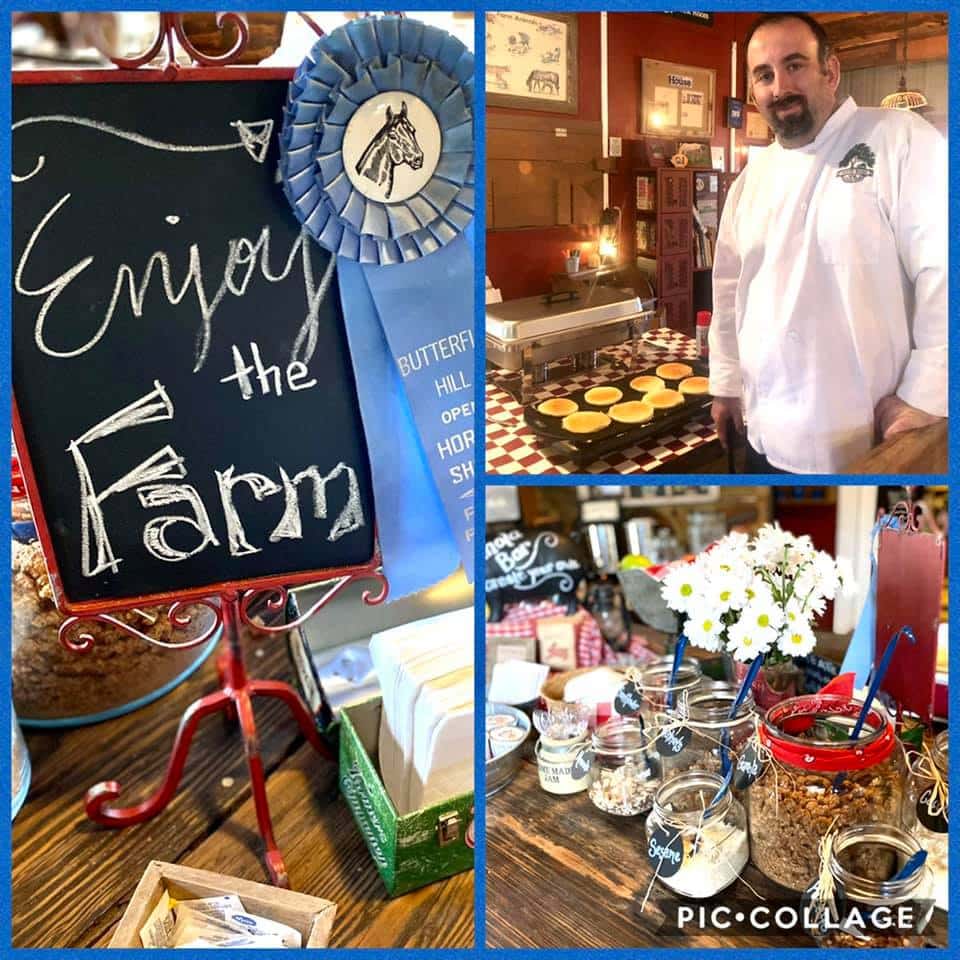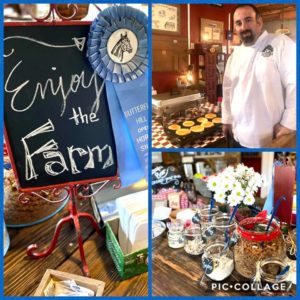 The Breakfast Barn is another favorite of mine! I smell the pancakes on
Sunday mornings and wait for kiddos to toss over an egg or granola
morsel every now and then for me to enjoy! YUM!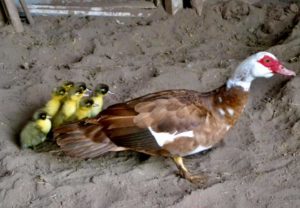 Now that I am older in years, I do spend months in the spring and summer
protecting our young mother ducks after their first round of ducklings
have hatched. You'll find me no more than three feet away as I
spread my wings and help them discover fence holes once it's time
for my little feather friends to explore.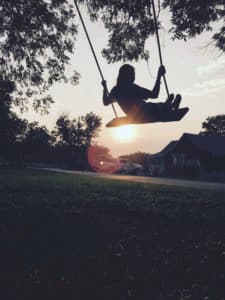 I love my life at Country Woods Inn! If you choose to come and visit,
please stop by my pen and say hello! I would love to be the first to
welcome you to our magical home where laughter is always contagious!
Spread your wings and fly!
Christopher the Goose