From a Horse's Point of View…
A Blog from Tomcat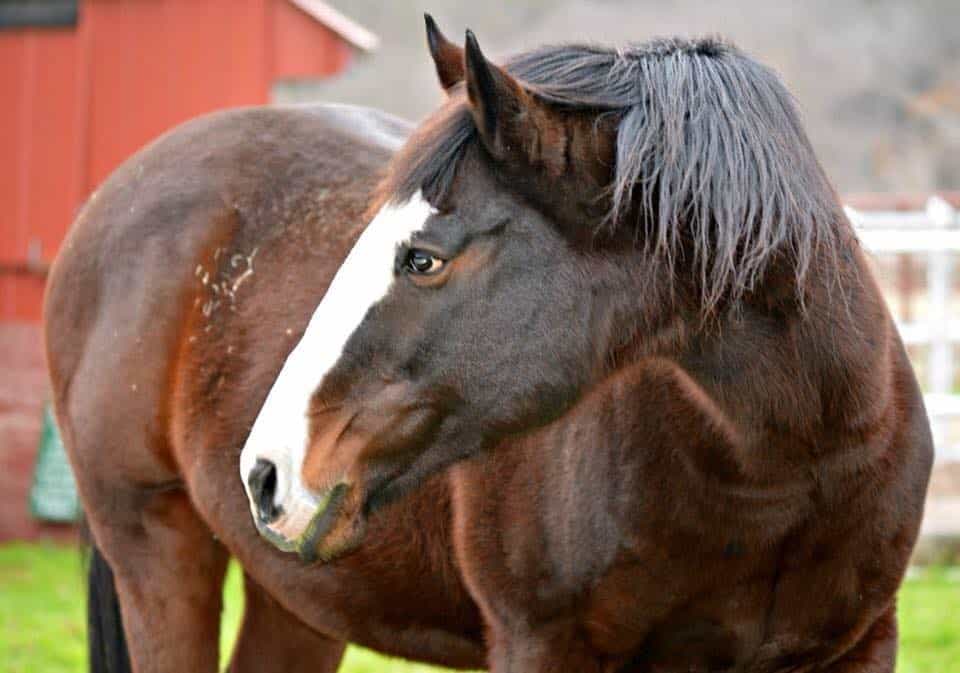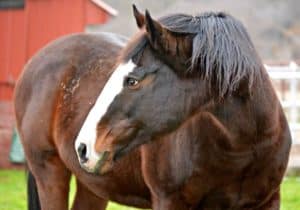 Howdy!… And welcome to the farm! My name is "Tomcat" and I take much
pride in being in charge here at Country Woods Inn on the Paluxy River.
I have been here for quite some time now, and adore my sidekick,
Bradley, the donkey. He gets very loud when our friendly guests
offer apples and carrots to munch on!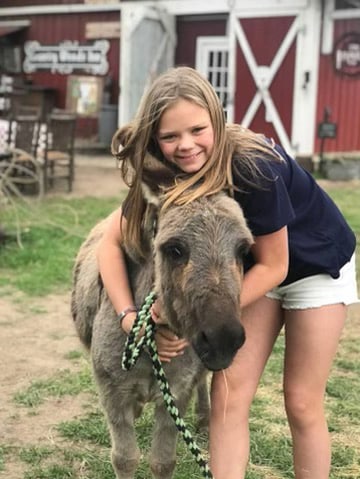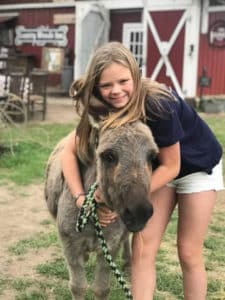 Spring Break is my favorite time of the year. Colorful flowers cover
our field and luscious green grass makes for a happy meal for me!
Following March, the bluebonnets cover the field like a sea of blue.
During this time, many guests and children love to walk on the
trails by the chapel and through the woods. I do apologize on the
upfront if Bradley and I have left our stinky mark on the trails…
I just love our 40-acre restroom! Another favorite experience
of mine is taking pictures! You'll find that I never blink on a click, and
when I hear the word "smile" I assume that means to
perk my ears… which I do!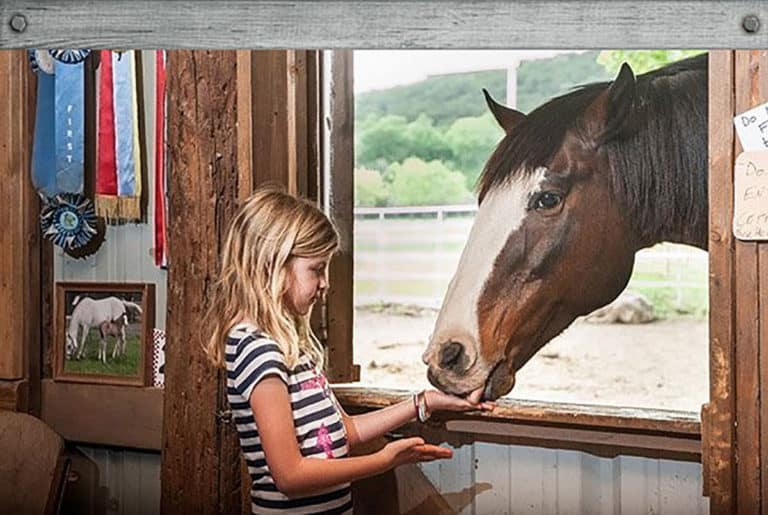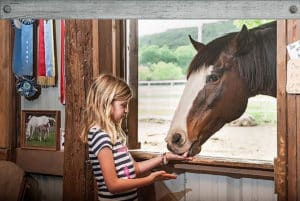 The Breakfast Barn is another special spot. Although I would prefer
it to be just for me, I have found great benefits in being a good sharer!
We serve a full breakfast on weekends beginning in March and ending
when I get my fur coat, which is right after Thanksgiving.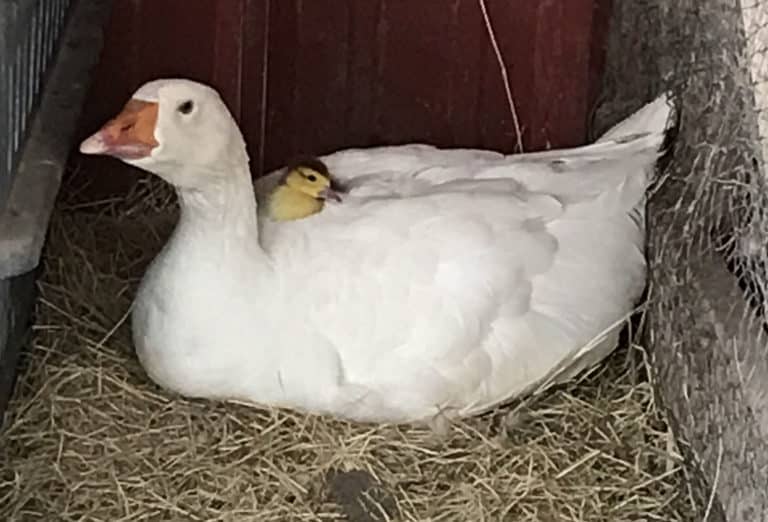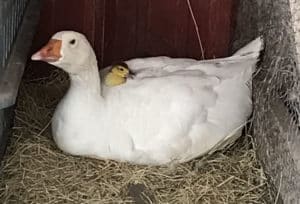 Sometimes, you will find Bradley and me peeking our heads
through the barn door and enjoying breakfast with you!
Joining us, you will see many bunnies, ducks, and my very
special friend, Christopher the goose. She's in the pen right next to the
barn keeping an eye out on her best friend, Ollie, the pig.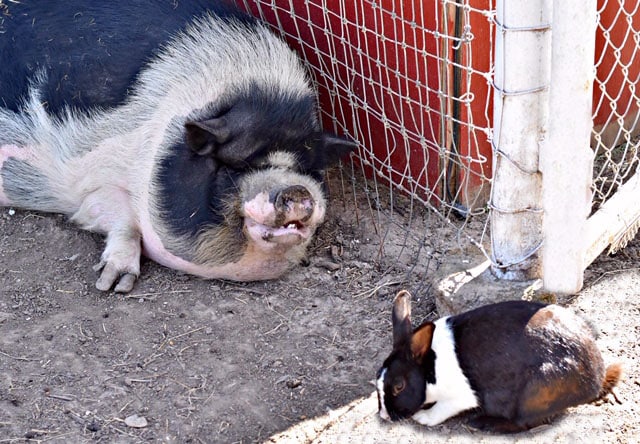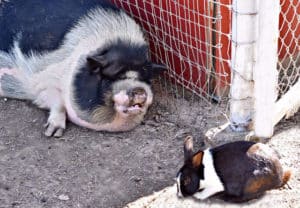 Well, it's time for me to graze, so I leave you with some
good advice from a horse to a human…
Spend as much time as you can outside enjoying long walks,
sunsets, starry skies, fireflies, and the sounds of music
that I call "nature". Hope to see you soon with an apple and a camera!
I love carrots too!
Tomcat