Keep us in mind…
Corona can't lock us down forever!
When you can jump in your car, head our way!
It's a short drive for a long weekend of safe and
fun family activities on our farm.
We got you covered…
Bring your fishing poles, your kites and your camera
and take postcard-worthy pictures while making memories…
AND the bluebonnets are blooming!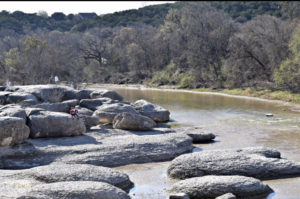 We offer safe, Corona-sanitized, stand-alone cabins
that let you and your family escape the chaos
going on in the world.
Big Rocks Park is right outside your cabin door for climbing,
picnicking and discovering the beauty of your family again!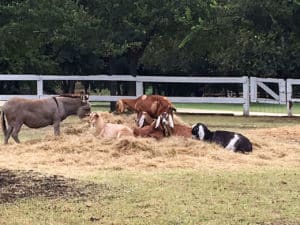 Our 38 barnyard animals are ready and waiting for brushing and petting,
and they LOVE carrots, lettuce and apples!
What better way to let the stress melt away than to hold
a baby bunny or hear our NEW Llama hum with contentment!
Come see us in Glen Rose!
countrywoodsinn@yahoo.com
Call/text 325-998-8632 or 817-279-3002